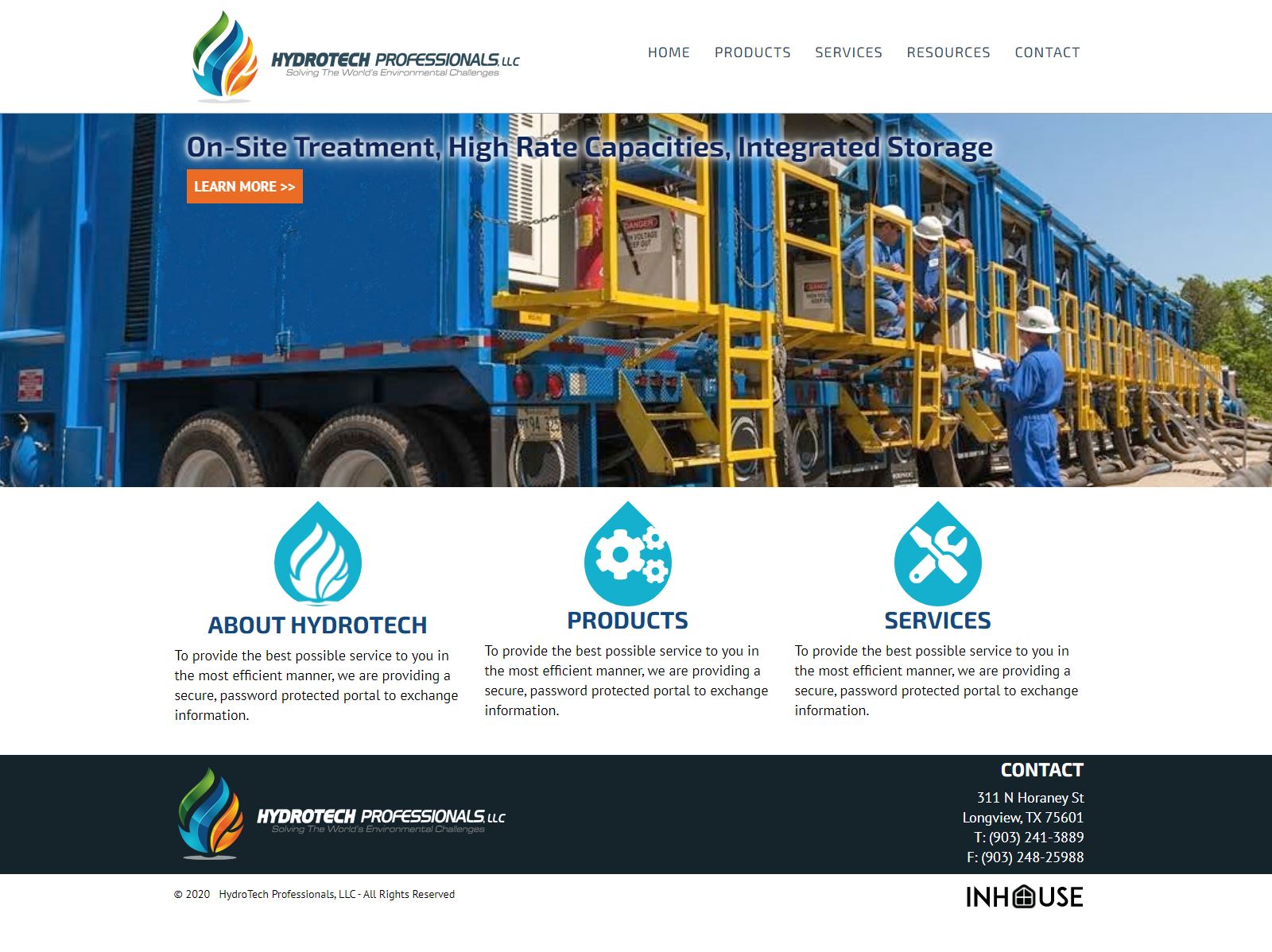 Project Info
HydroTech Professionals LLC provides an immense amount of knowledge and expertise obtained through years of service and data proven results from over 800+ Oil & Natural Gas Wells, in virtually every major shale play, and over 2.5 billion gallons treated. They apply this knowledge in every project they receive in order to identify the necessary water treatment technology needed for our client.
Depending on the water characteristics, field limitations, and discharge requirements, their systems can be custom-designed to meet the unique needs of each project site. Their lab and pilot testing capabilities are a valuable resource to confirm design parameters that the system or process will perform as specified.
Skills:
Being in business since 1998, some clients will come and go. That doesn't mean we aren't proud of the work we did when they were with us. This project is shown for historical purposes.