Over 20 years of
Making your Business
Our Business!
If you can imagine it.
We can build.
Or maybe, we already have.
Focused.
Determined.
Team Oriented.
We are proud of our work!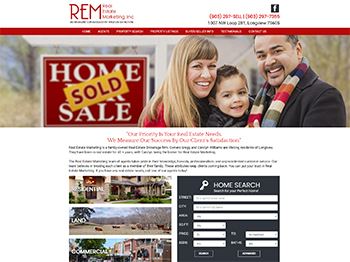 Real Estate Marketing, Inc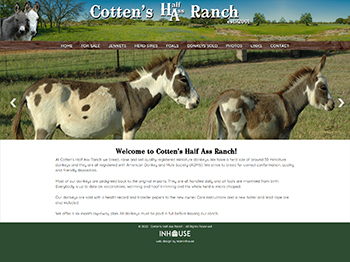 HalfAsses.com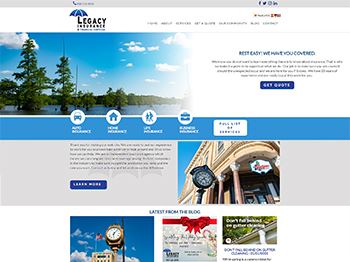 Legacy Insurance and Financial Services agency
Inhouse Associates, located in Longview, Texas, is a premier web design and software development company serving businesses across the United States, as well as the East Texas/Longview-Tyler region. Our team specializes in creating customized web programming solutions tailored to meet the specific needs of various industries, such as physician practice management firms, hospitals, manufacturing companies, employment staffing agencies, human resources providers, real estate brokerages, Realtors, oil and gas operators, commercial construction companies, retailers, K-12 schools and school districts, colleges, law firms and many others.
We take pride in providing exceptional website design and development services, ensuring that your business stands out in today's competitive online landscape. Our team of experts can design, build, and program a website or programming solution that perfectly suits your industry and business needs. Contact us today and take the first step towards a successful online presence!
Our customers say:
We cannot say enough positive things about Joannie and the Inhouse team.
We cannot say enough positive things about Joannie and the Inhouse team. As total newbies to the website world, we needed a lot of hand-holding, which Joannie always provided pleasantly and in a way, we could understand. Inhouse brought our vision to…
Megan Johnson
Outreach Coordinator
Women's Center of East Texas
903-378-9088