Over 20 years of
Making your Business
Our Business!
If you can imagine it.
We can build.
Or maybe, we already have.
Focused.
Determined.
Team Oriented.
We are proud of our work!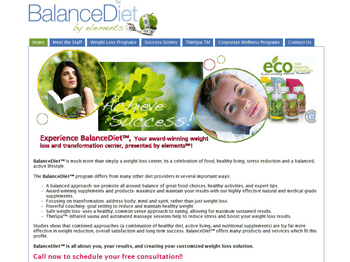 Our customers say:
Inhouse Associates meets website design deadlines
I have used Inhouse Associates in my current position and my previous employment. I chose to use them again because of my very positive experiences I received in the past. The Inhouse crew are very capable of meeting harsh deadlines and creating and operationalizing projects that are out of the normal scope of work.
I turned to Inhouse Associates because I knew they could get it done and they proved to be spot on.
Victor Wells
Texas Disaster Medical System