Over 20 years of
Making your Business
Our Business!
If you can imagine it.
We can build.
Or maybe, we already have.
Focused.
Determined.
Team Oriented.
We are proud of our work!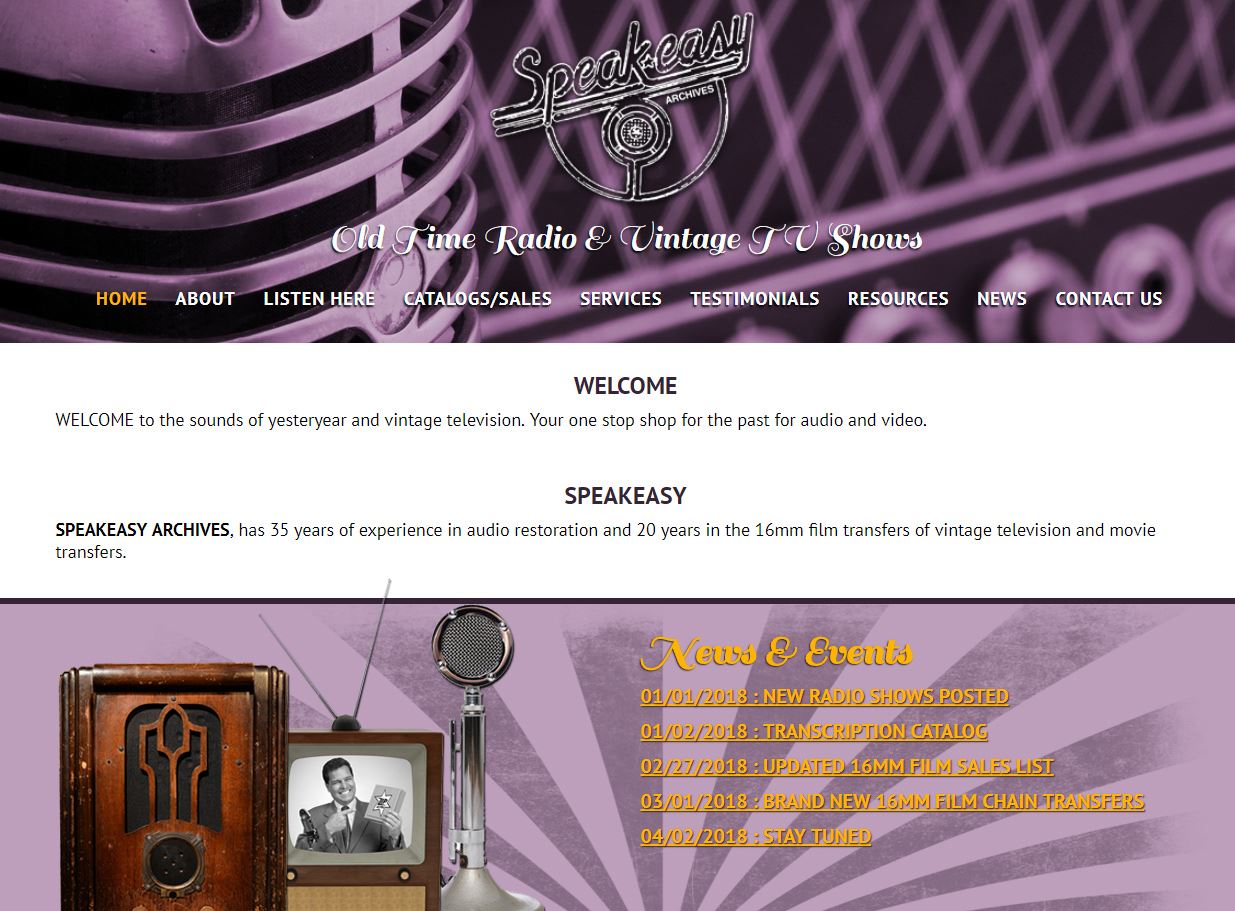 Project Info
SPEAKEASY ARCHIVES, has 35 years of experience in audio restoration and 20 years in the 16mm film transfers of vintage television and movie transfers.
Skills:
Our customers say:
Linda Howlett, REALTOR®
Having been in real estate for several years now, I felt it was time to have my own website designed.  I chose Inhouse Associates because they were highly recommended by several of my colleagues and I'm so glad I did!  Inhouse Associates took the time to sit down with me and go over my likes, dislikes and what my expectations were of them.  Any time I had a question or needed clarification, Steve, Joannie or Amy were there for me.  My website looks fantastic and I'm extremely proud of the way they designed it.  I would highly recommend them to anyone looking to have a website designed! Thank you Inhouse Associates!
Linda Howlett
REALTOR®
Longview, TX