Over 20 years of
Making your Business
Our Business!
If you can imagine it.
We can build.
Or maybe, we already have.
Focused.
Determined.
Team Oriented.
We are proud of our work!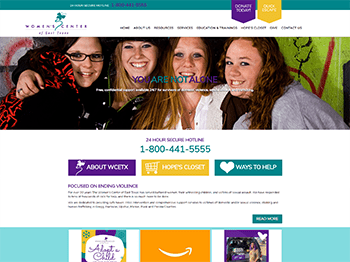 Women's Center of East Texas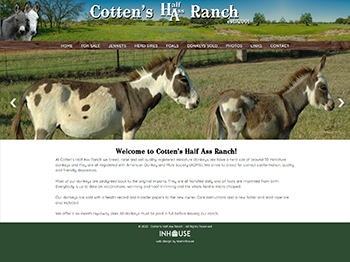 HalfAsses.com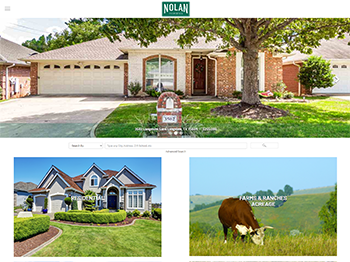 Nolan Properties LLC
Based in Longview, Texas, Inhouse Associates is a Web design and software development company that serves businesses throughout the United States, Texas and the East Texas/Longview-Tyler region.
We build customized Web programming solutions that are used by physician practice management firms, hospitals, manufacturing companies, employment staffing agencies, human resources providers, real estate brokerages, Realtors, oil and gas operators, commercial construction companies, retailers, K-12 schools and school districts, colleges, law firms and many others.
Whatever your industry and whatever your needs, Inhouse Associates can design, build and program a website or programming solution for you.
Our customers say:
Providing the best service possible! A+
After several unhappy experiences attempting to have some companies design and assemble a web site for my company,  Inhouse Associates surpassed all others 10 fold with the experience I received with my web site. Inhouse Associates has gained my full…
Cody Consford
Dynamic Customs