Over 20 years of
Making your Business
Our Business!
If you can imagine it.
We can build.
Or maybe, we already have.
Focused.
Determined.
Team Oriented.
We are proud of our work!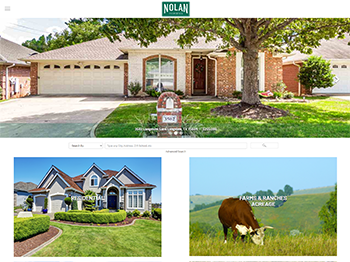 Nolan Properties LLC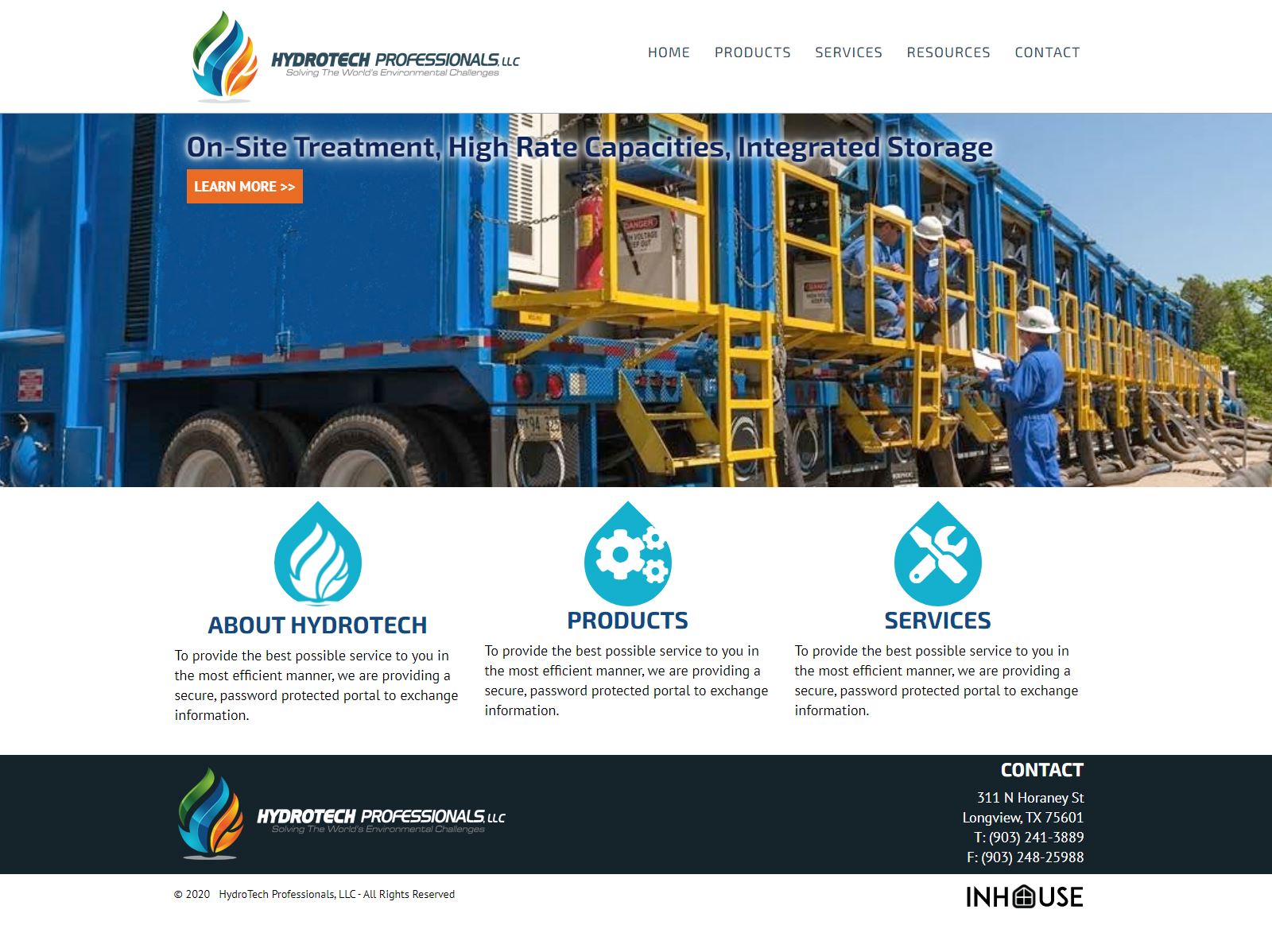 HydroTech Professionals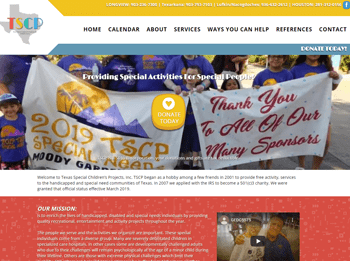 Texas Special Children's Projects, Inc.
Based in Longview, Texas, Inhouse Associates is a Web design and software development company that serves businesses throughout the United States, Texas and the East Texas/Longview-Tyler region.
We build customized Web programming solutions that are used by physician practice management firms, hospitals, manufacturing companies, employment staffing agencies, human resources providers, real estate brokerages, Realtors, oil and gas operators, commercial construction companies, retailers, K-12 schools and school districts, colleges, law firms and many others.
Whatever your industry and whatever your needs, Inhouse Associates can design, build and program a website or programming solution for you.
Our customers say:
SMS has worked with Inhouse Associates since 2005
Jason Houser and the team he has assembled at Inhouse Associates is top notch. We have worked with them for several years now and could not be more pleased with the services they provide. They are a personable company; they are reliable, responsive,…
Rob Gregg
Shared Management Services, Inc.