At Inhouse, we have always made an effort to support our local community. Whenever possible we donate our services to worthy local causes.
It's a world class event attracting the very best competitive pilots from across the United States and the world.

Considered by many of the pilots that compete at the Great Texas Balloon Race to be the best run event on the circuit, the Great Texas Balloon Race earned Longview the official designation as "The Balloon Capital of Texas" by the Governor of Texas in 1985.

In 2013 Gregg County was proclaimed "The Balloon Race Capital of Texas" by the 83rd Texas Legislature.

Balloon flights begin Friday morning with a flight over the City of Longview and continue each morning through Sunday over the East Texas Regional Airport. Launch and landing sites change each day as they are always determined by wind and the weather.



Longview Safety City came into being in 1991 as an innovative way to teach school children the rules of bicycle, auto, and pedestrian safety. It opened in 1991, but there was a five-year planning and building stage. Safety City is a child-sized city of Longview, including 16 small buildings, child-sized roadways, intersections with working traffic signals, a railroad crossing with a signal and an overpass. It is located on a 1 ¾ - acre tract in the heart of Longview's municipal complex, across the street from City hall, the Police Department, and the city library.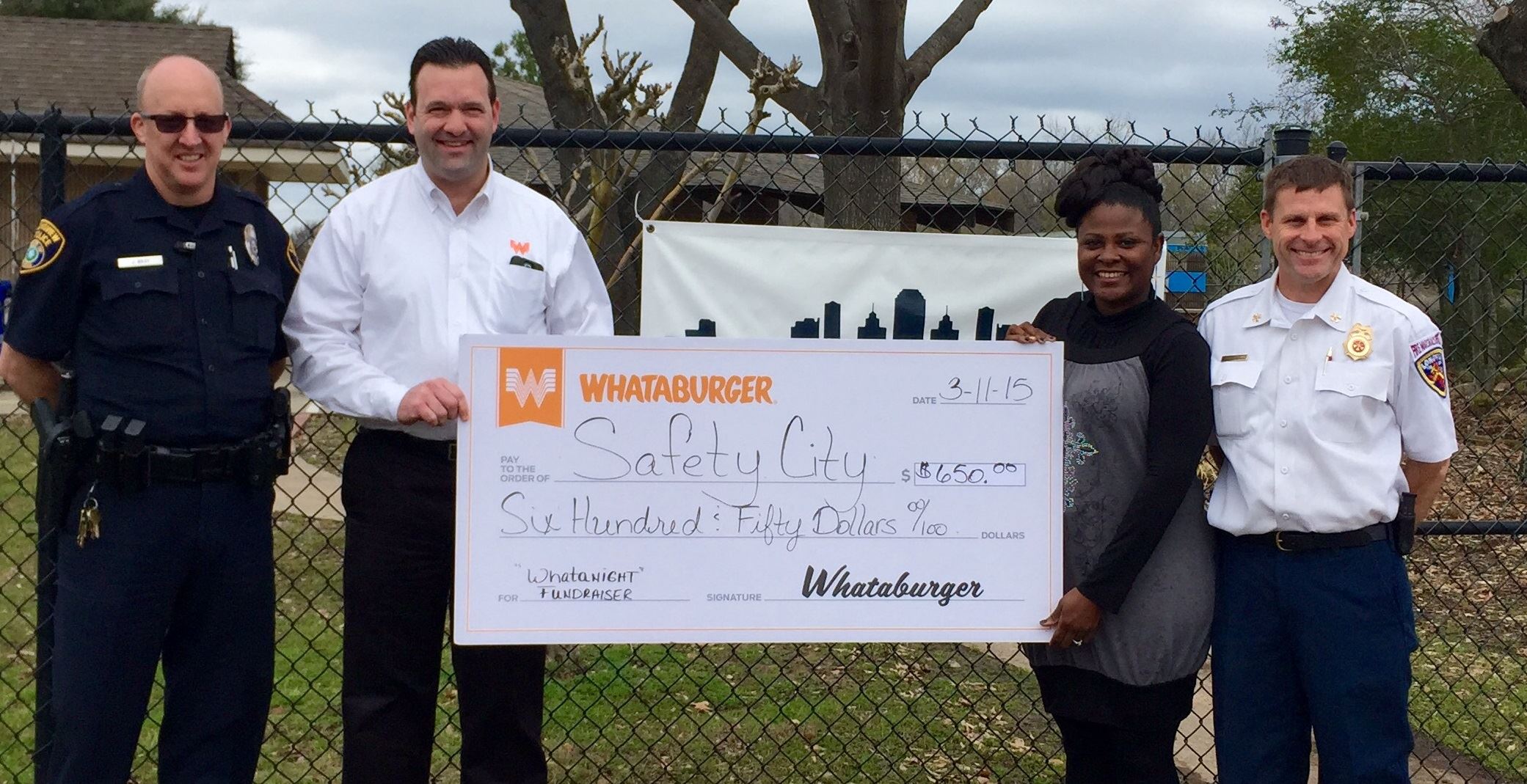 The Longview chapter of AMBUCS serves many needs in our community.  Their mission is to create mobility & independence for people with disabilities.  Since their charter in 1983, they have found many ways to fulfill their mission. 

The Longview Arboretum and Nature Center grew out of a dream of Gregg County Master Gardeners and 26 acres along Grace Creek, in the heart of Longview.

Longview WOW Museum
Longview World of Wonders started with a dream much like many civic enhancement projects seen throughout Longview. Research began in the late 1990's to bring a children's museum to Longview. Longview World of Wonders is building upon those research and marketing/feasibility studies conducted to make a vision into a reality.