2019 Great Texas Balloon Festival
07/26/2019
Inhouse Associates is proud to be a sponsor for the 42nd annual Great Texas Balloon Festival. This is the 8th year that Inhouse has been a sponsor for the festival, and we look forward to participating in all the festivities that will be taking place over this next weekend.
It's a world-class event attracting the very best competitive pilots from across the United States and the world.

Considered by many of the pilots that compete at the Great Texas Balloon Race to be the best run event on the circuit, the Great Texas Balloon Race earned Longview the official designation as "The Balloon Capital of Texas" by the Governor of Texas in 1985.

In 2013 Gregg County was proclaimed "The Balloon Race Capital of Texas" by the 83rd Texas Legislature.

Balloon flights begin Friday morning with a flight over the City of Longview and continue each morning through Sunday over the East Texas Regional Airport. Launch and landing sites change each day as they are always determined by wind and the weather.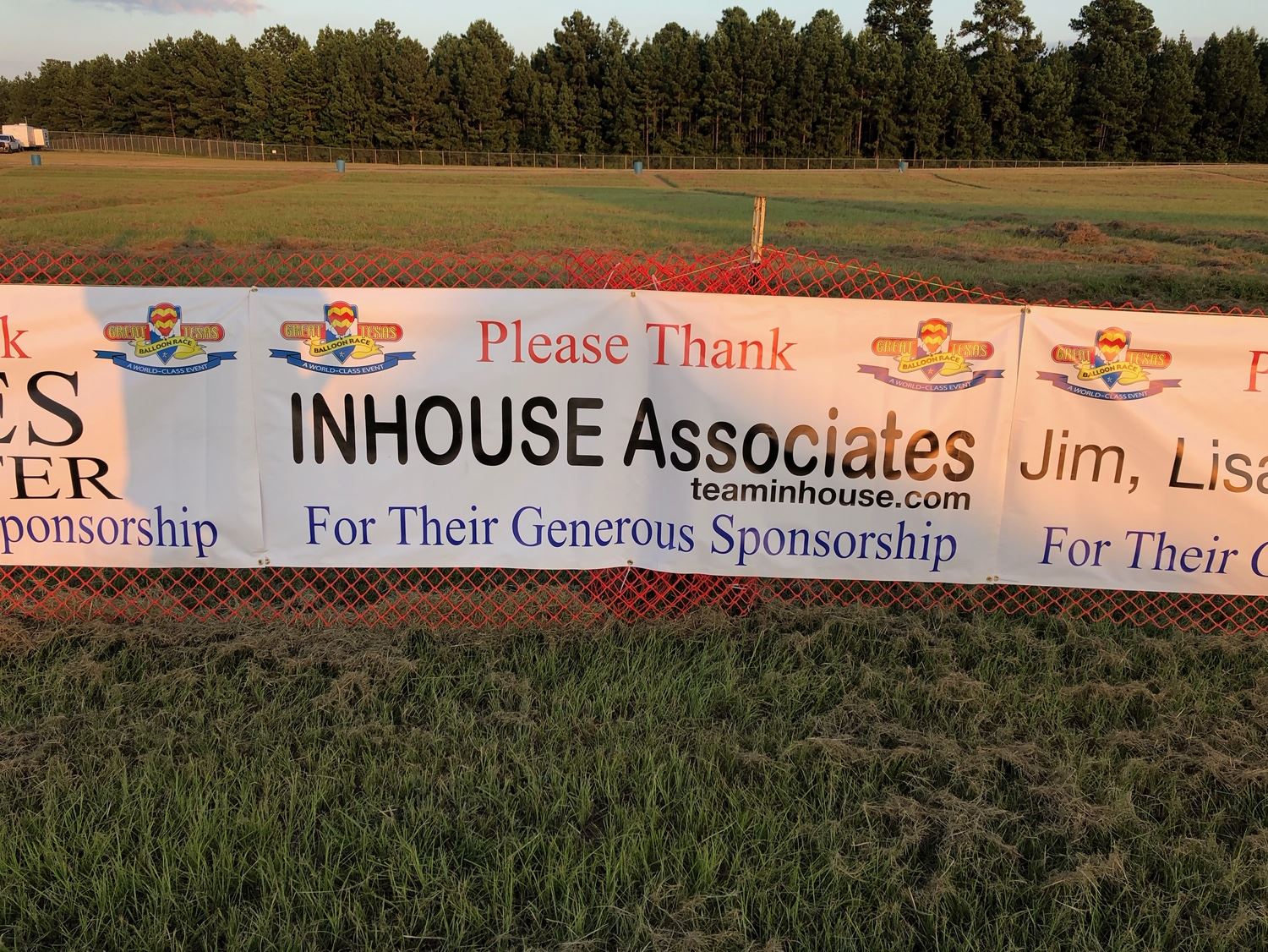 #30 SHAWN KRAUSE
Balloon Name: "Really!?!?"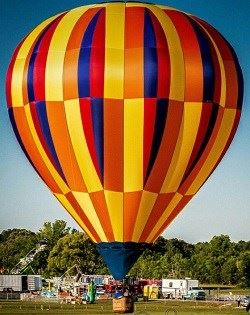 Make sure to root for our Balloon!!
Live concerts Friday and Saturday nights following the Balloon Glow extend the entertainment into the late night.

Kids Land is a safe restricted area for children that requires a small separate entry fee. Activities and attractions differ from year to year but it is always a fun time. Vendors display their arts, crafts and other merchandise in booths lined up along an improvised midway.

Food Vendors make sure there is always enough to eat and drink during the day and evening.