Celebrating our 20th Year!
07/31/2018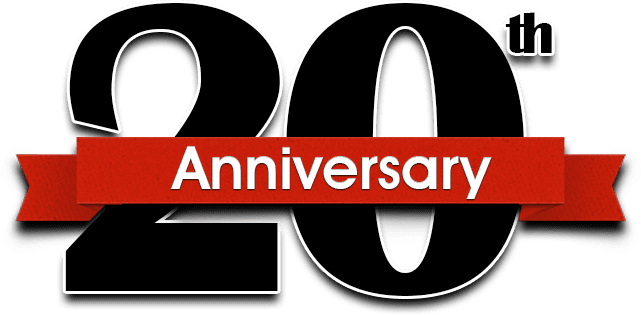 Inhouse is proud to announce we are celebrating our 20th year. Since 1998, we have been providing website design and internet programming in East Texas. We have seen the evolution of a new industry and have been a part of making the Internet one of the most world-changing inventions of modern times. We have watched the technology change from rudimentary delivery of small amounts of static data and images to full streaming media and other modern services.
Our company continues to provide state of the art websites using the newest technologies because we have always been proud of our ability to stay ahead of the learning curve in one of the fastest moving industries. If we haven't done something already, we are probably already learning how to use the technology.
Our business tools division continues to grow as well. Inhouse uses our programming skills and the infrastructure of the Internet to create tools that improve business' productivity and gives them the ability to work from anywhere in the world. We develop software that conforms to our client's business practices instead of our client's having to change the way they do business to conform to a pre-built software package.
Inhouse looks forward to many more years of serving East Texas and the rest of the country.