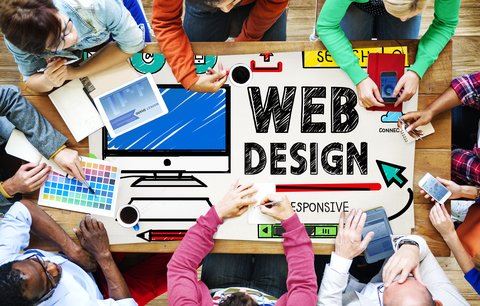 Inhouse Associates offers professional web design services aimed at helping businesses establish a strong online presence. With a focus on effective communication and visually appealing designs, we understand the significance of a website as the initial point of contact for potential customers.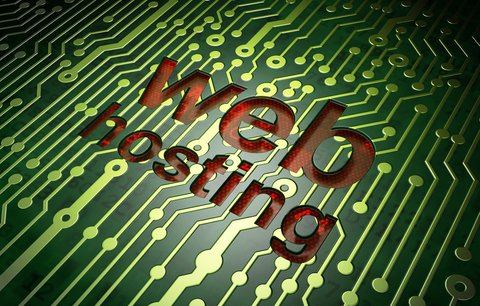 Inhouse Associates offers reliable and secure web hosting services. With a wide range of packages and features, we cater to businesses of all sizes. Our robust infrastructure ensures high performance and 24/7 technical support. Trust Teaminhouse for hassle-free web hosting solutions.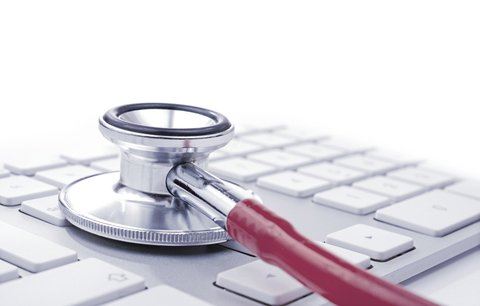 Inhouse has worked with Medical Billing and Coding companies since 2001. We have used our programming and systems knowledge to improve processes and allow for more effecient practices for many companies in the medical field.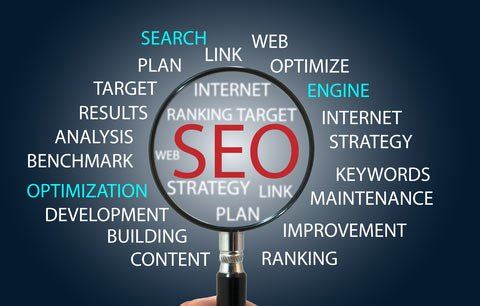 Teaminhouse offers comprehensive search engine optimization (SEO) services to enhance online visibility and boost organic traffic. With a focus on driving tangible results, Inhouse will help improve search engine rankings, increase brand exposure, and higher conversion rates for their clients.