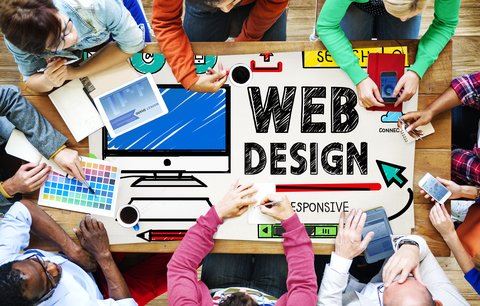 At Inhouse Associates, our primary goal is to put you in charge by giving you control over your website and your business.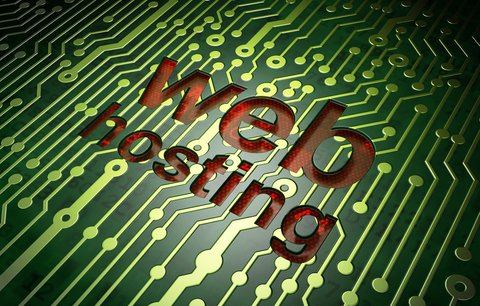 Sure, there are many companies out there that will host your website for as little as $10.00 a month. But, you've heard the old saying, "You get what you pay for", right?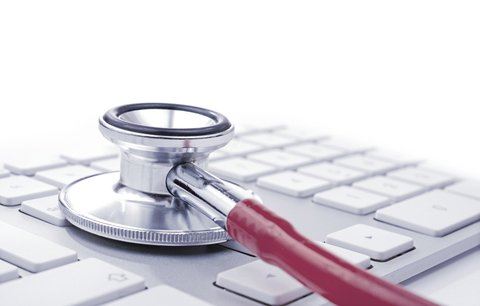 Inhouse has worked with Medical Billing and Coding companies since 2001. We have used our programming and systems knowledge to improve processes and allow for more effecient practices for many companies in the medical field.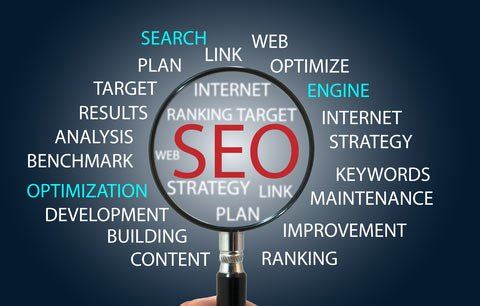 SEO is the process of moving your website up the rankings of in a search engine's "natural" or unpaid search results